The Function of Priestesses

Priestesses are women who live in service with the Divine Feminine.  The functions of priestesses at the Sekhmet Temple includes caretending of the Temple and temple grounds, performing daily ceremonies, hosting visitors to the temple, facilitating public ritual, and taking part in activities that further the mission of the temple.  These include activities promoting peace, goddess spirituality and the gift economy, temple outreach and continually providing an atmosphere for learning and engaging with Earth Mother.
Priestesses In Residence

The chief caretenders of the Temple of Goddess Spirituality dedicated to Sekhmet are the Priestesses in Residence. The current Resident Priestesses are MaryClare Foecke(April 2020-Present) and Rev. Areeya Sharpe(January 2021-Present).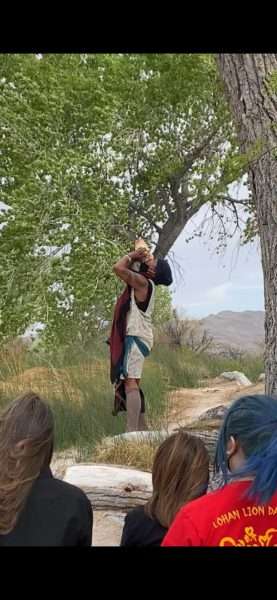 Earthsong 2021~Prayers at the Spring
The bios of past Temple Priestesses and Founder below:
Priestess Biographies

Candace Ross
Anne Key
Patricia Pearlman
Cynthia Burkhardt
Geneveve Vaughn (founder)